Go
for

Israel Investment Conference
Connecting Between Leading Global Investors and Israel's Most Innovative Technology Companies
The Conference addresses current issues in fundraising and establishes strategic alliances globally between Israeli companies, businesses and financial institutions.
This year's conference was especially meaningful as it marked both the 30th anniversary of financial innovation from Cukierman & Co. Investment House and the 30th GoforIsrael investment conference. The conference brought together an unbelievable number of High-Tech companies, from different sectors such as Deep Tech, Life Sciences, Food & Agri Tech, New Mobility and Renewable Energy. With over 1000 registered attendees, 600+ 1:1 meetings, and over 500 investors coming from Europe, America, Israel and Asia.
GoforIsrael has been one of the most influential business conferences in Israel for over 25 years.
Gain Knowledge & Expertise
GoforIsrael invites expert speakers to address issues such as raising capital for cross-border transactions, establishing strategic alliances with Israeli companies, global businesses and financial institutions.
Grow your Network
It is our 30th annual conference which focuses on networking among corporate executives, Israel's most innovative tech companies and global investors.
Participate in 1:1 Meetings
If you are either an investor or a Startups, our platform will allow you to set up one-on-one meetings in advance to arrange for a more fruitful and productive discussion behind closed doors with investors and companies.
Expand your Business
GoforIsrael allows you to grow your network and expand your business through the carefully selected participants of the conference.

Discover the Start-up Nation most innovative companies that are changing the world right now.

See which Start-ups are attending prior to the conference.

Start-ups will know what your business needs are before the conference.

You will be provided with a meeting platform before the conference where you can book your own 1:1 meetings and we will be there to guide you.

We will help you meet with the relevant people for your business needs.

Your brand name will be promoted through European, American, Chinese and Israeli and global media.

You will gain from hearing innovative Israeli companies pitch.

You will benefit from individual 1:1 meetings.

There will be plenary sessions throughout the day.

Meet with key decision makers and politicians.

Meet with leading VC and PE Funds.

Meet with conglomerates, family offices and financial institutions.

Meet with the Start-up nations most innovative companies.

You will benefit from networking and growing.

This Year's Awesome Facts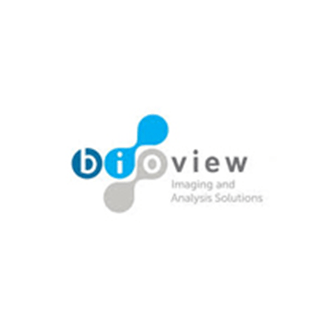 ALAN SCHWEBEL
President & CEO, Bioview
"I am truly impressed by the organization of the Conference and the attention to detail. From the Israeli group as well as the Yafo Capital team, everyone was so helpful, caring and professional. I have attended many Conferences and I truly do not remember the level of support and guidance that was given to me here."
SHAY HERSCHOVICHI
Head of BD, Betalin Therapeutics
"I never met such professional investment bankers like your guys (probably there are non-even close to!)"
LEE RANON
CEO, Arcuro Medical
"Great work, I have received many leads from the conference which was organized extraordinarily. Very high standard, everything was perfect, elegant and very well coordinated. So professional!"
DAVID CHERTOK
Partner, Meitar
"Thank you very much for inviting us to the event. I am sure that I am speaking for both Yoav and myself when I say that it was both our pleasure and honor to be at, and associated with, your event. The conference in both HK and Foshan were very successful and impressive by all accounts."
NIR EZRY & JOHNATHAN BELL
JBC Money
"We would like to thank you for all the organization and for supporting JBC Money before during and after the event.Starting from the introduction in Israel, helping with the Visa's, the pick up at the Airport, the great hotel and best location, the one 2 one meeting area to the pickup back to the airport.Everything was amazingly smooth, and that does not come for granted in such an amazing event.
We will be happy to keep in touch for next year."
TATO BIGIO
CEO, UBQ Materials
"I want to congratulate you once again for the successful organization of such a 'monstrous' event. From the arrival to departure, everything worked out brilliantly. The events were very well organized and the attendance impressive. Have a lot of follow-up to do."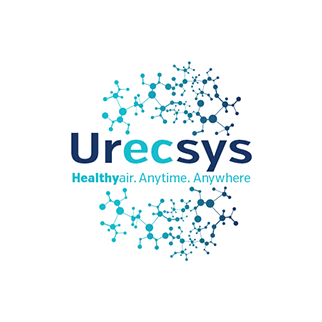 NIR BASSA
Founder and CEO, Urecsys
"I would like to thank you for inviting us to the GoforIsrael 2019 conference and for your tireless efforts to make it as effective and successful for Urecsys as possible. This business trip was very significant to us and We enjoyed our time in China very much."
OREN GADOT
CEO, Incubit Ventures
"As always – doing a great job. Wanted to say thanks for the way things are done and your personal touch and care. This is from the CEOs as well."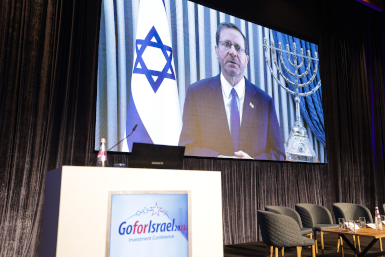 ISAAC HERZOG
President of Israel
"It comes as no surprise that this event, under the vision of its accomplished organizer, Cukierman & Co. and Catalyst Fund has historically been responsible for catalyzing some of the major connections between Israeli Innovation and global investors."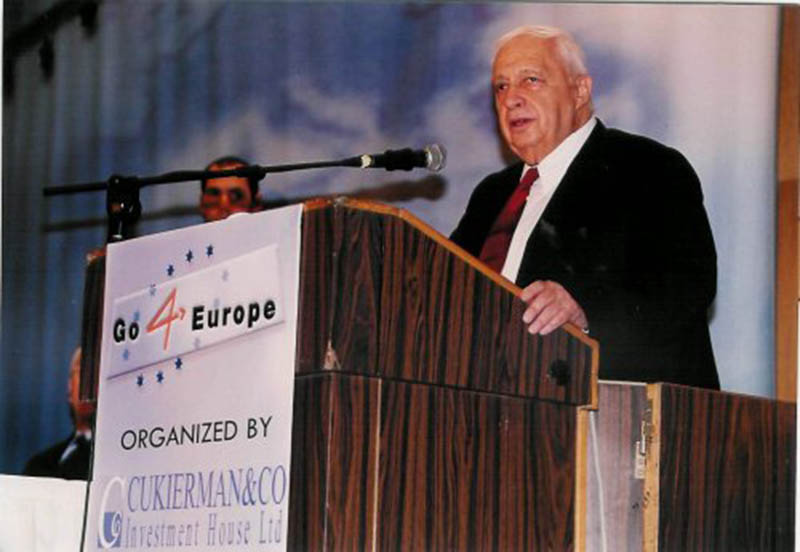 ARIEL SHARON
Former Prime Minister of Israel
"The initiators of this important conference, you, Roger Cukierman and your son, Edouard, the CEO of Cukierman & Co. are providing a tangible expression of that same determination and dedication to act – and to succeed – in the fascinating path you have chosen. I especially appreciate the dynamic and decisive way in which you have this event and the results you have achieved."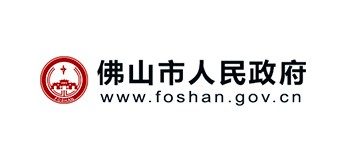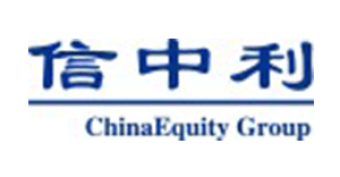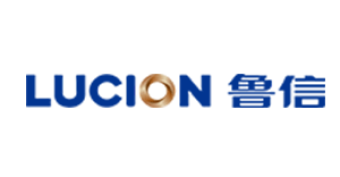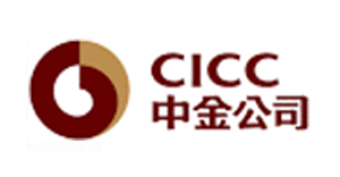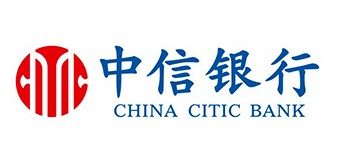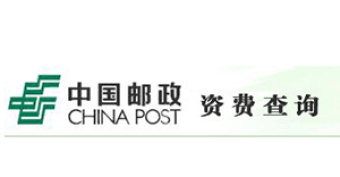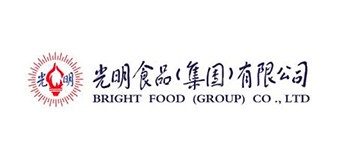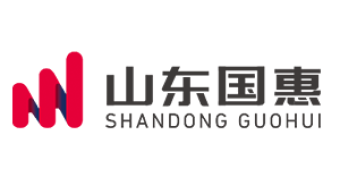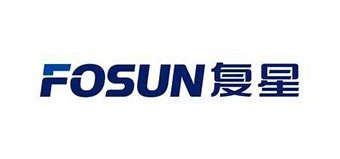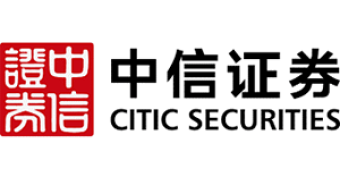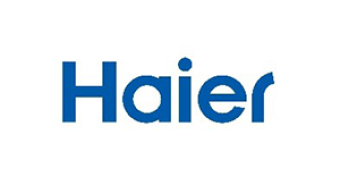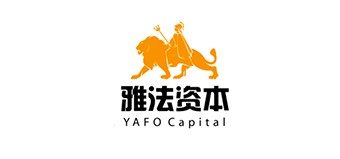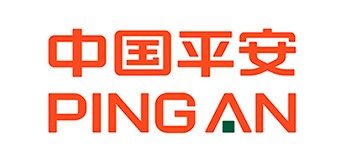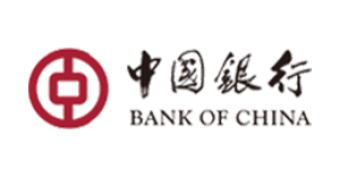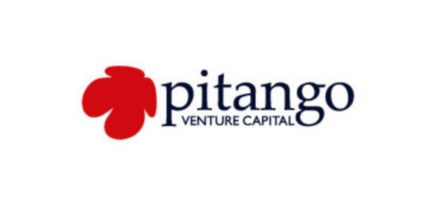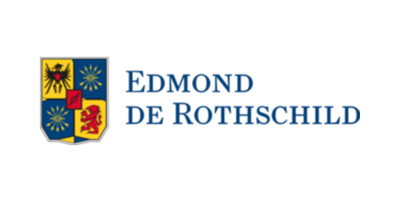 Past Israeli Participants